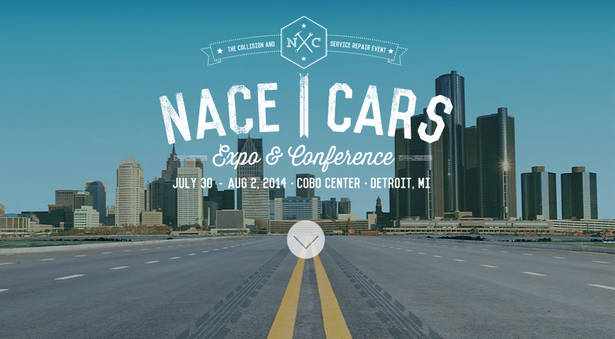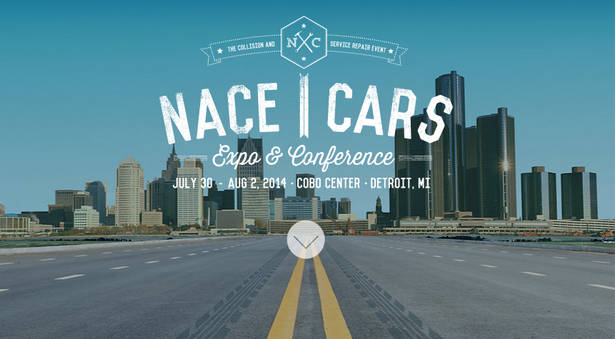 "The Shop of Tomorrow" at NACE Expo 2014 to include the Mobile Work Station®.
The NACE Expo being held July 31st and August 1st at the Cobo Center in Detroit will include "The Shop of Tomorrow".  The NACE | CARS is the largest North American conference and exhibition dedicated to the collision and service repairs industries.   "The Shop of Tomorrow" will be a demonstration area showing some of the latest technology for today's collision repair businesses, and will include the Mobile Work Station® portable booths from Shop-Pro Equipment. You can see more information on these portable booths at www.shop-pro.com/portable-paint-booth/.
The NACE | CARS Conference and Exhibition, in its 32nd year, provides shop owners, managers, estimators, technicians, insurance professionals, and students the most-up-to date information on the latest repair procedures, equipment and technology.  The show will feature live demonstrations by some of the top professionals in the industry.  Attendees to the show will also see more tools, equipment, and services on the exhibition floor than at any time in the shows long, storied history; and have more opportunities for hands on training, education, and certification at numerous sessions and classes.  More information on the NACE | CARS event is available at http://www.naceexpo.com.